Hello everyone!
As you all know that Avengers: endgame will be released this month!! Y'all are pretty excited, right ?!?
Well, guess what?? Noura from the perks of being Noura (be sure to check out her blog,it's amazing!) is hosting an avengers readathon, and of course I had to participate.
There is different assignments for each character, some are shared, and you can choose up to two assignments.
Click here for full details.
I decided to choose Thor's assignments because (besides the fact that he's one of my favorite heroes) they are my most read genres. So, here we go:
Mythology book: Norse mythology by Neil Gaiman
Book with one word title: Delirium by Lauren Oliver
Book with siblings: Fangirl by Rainbow Rowell
One of Iron man's assignments: Book with red on the cover: The dry by Jane Harper
One of Doctor strange's assignments: Book with magic/symbols: Harry Potter and the half blood prince by J.K. Rowling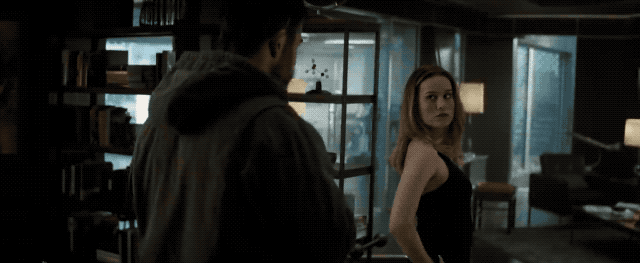 So, this is what I chose for each other one but I think I'm probably gonna read more books from the same prompt (I don't know if that's possible but I'm going to do it anyway😅).
So, are you in? I would really love to hear and know what to y'all read if you accept the offer😜