Hello everyone and Welcome to my stop for The Ship Of Shadows blog tour hosted by @TheWritereads! ❤ ❤ ❤
Thank you Dave for letting me in this quite beautifully unmissable opportunity and thank you Maria for this magic!!!
---
The Ship Of Shadows by Maria Kuzniar
Genre(s): Fantasy, Adventure
Aleja whiles away her days in her family's dusty tavern in Seville, dreaming of distant lands and believing in the kind of magic that she's only ever read about in books. After all, she's always being told that girls can't be explorers.
But her life is changed forever when adventure comes for her in the form of a fabled vessel called the Ship of Shadows. Crewed by a band of ruthless women, with cabin walls dripping with secrets, the ship has sailed right out of a legend. And it wants Aleja.
Once on board its shadowy deck, she begins to realize that the sea holds more secrets than
she ever could have imagined. The crew are desperately seeking something, and their path will take them through treacherous waters and force them to confront nightmare creatures and pitch-dark magic. It will take all of Aleja's strength and courage to gain the trust of her fellow pirates – and discover what they are risking everything to find.
Maria Kuzniar spent six years living in Spain, teaching English and travelling the world,
which inspired her debut novel The Ship of Shadows. Now she lives in Nottingham with her husband, where she reads and writes as much as she can and bookstagrams at @cosyreads. She is always planning her next adventure.
Website / Twitter / Instagram / Goodreads / Amazon
WoW, I LOVE This one!!!
The story is about Aleja, a young girl who dreams of exploring the world, to get into an adventure, to discover what the world has to offer. She reads all the books she could find about magic, Adventure and explorers and longs for becoming one herself, to experience the thrill of travelling around the world and learning as much as she can. But, she's constantly told that girls can't be explorers or pirates or be in any kind of adventure unfair!, that the magic and adventures she's talking about are all just tales and legends, none of it is real.
Then, one day, her dream came true, in the form of the legendary Ship Of Shadows, whose crew is a group of women, each having different skills and backgrounds. Aleja first hesitated whether or not take the chance to join them but once she did, she was set on proving herself worthy to Captain Quint and the other crew members.
I think that even though this book is for Middle Graders, it will be very much enjoyable by all ages, I for sure enjoyed it (Ps.I'm 18 btw 🙂 )and will enjoy rereading it time and time again in the years to come, and I'll certainly make them read it using a cake as a bribe recommend it to my sister(s)!
I liked how each character differs from the other and how each one of them had a unique past, it made the story more entrancing and delicious! Personally, I would LOVE to meet Frances, she seems like a very kind person, it's definitely not because of the cake ….It is….
I guess the very first thing that pulled me in, other than the very attracting cover and how the others in the tour check out their posts! reacted to it, was the map on the first pages. I don't know if I've said it before or not but I'm Moroccan and it's rare when I stumble across a book set in Morocco when I do, I don't really like how it's portrayed. So Yeah, I got pretty excited when I saw that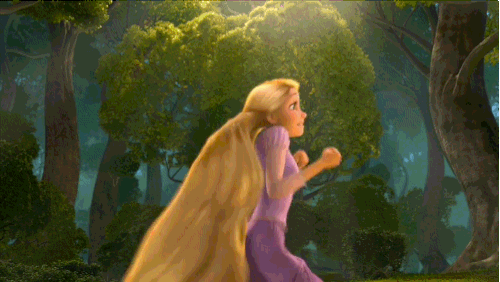 Overall, it's a very GOOD book with a pretty cover, written in a pretty way and Y'all should read it if you haven't already!!……Seriously, I want to be a member of The Ship Of Shadows crew….And I want Book 2!….and Cake, I want cake….
*I'm an Amazon affiliate so if you make a purchase through my link, I'll get a small commission at no extra fees for you. Thank you!!<3