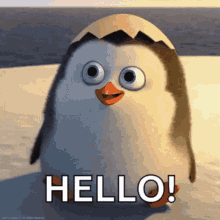 Hello everyone! Hope y'all are doing great and healthy and safe…
First of all, can you believe it's May already?! Time is flying pretty fast guys!! Happy May!!❤
Secondly, so…. it's been a while since I last posted and I wanted to do a pretty late check-in…
I've been feeling under the weather for quite some time now and it got a little hard to balance everything out and….I've certainly missed a couple of deadlines, something I deeply apologize for; I'll try to have everything posted by the end of this month hopefully.
On a side note, I have a couple of post ideas that I'm quite exited to share with you!
So… How have You been?! Any fav books/movies for the year?!