We Are 100 by Nathan Timmel
Genre: thriller
click here for trigger warnings
---
After losing his wife, Evan Francart is depressed. He has an axe to grind with the pharmaceutical company that jacked up the price of her medications, but feels powerless against a billion-dollar corporation. Then he meets Cassandra. She shows Evan a way to both end his life and become a hero. With her guidance, Evan interrupts a company board meeting and blows the building sky-high. As FBI agents Susan Chamberlain and Michael Godwin discover, Evan is the first of many. Ninety-nine more like him wait anonymously in the wings, their targets just as personal as Evan's: the prosecutor who lets rapists walk free, the inept surgeon who maims patients yet keeps operating, the phony evangelist preying on those seeking solace… and that's just the beginning. Will the FBI unearth Cassandra's identity before all 100 have carried out their plans?
Before starting this review, I would like to thank the author, Nathan Timmel, for sending me a digital copy of his book in exchange of an honest review. Thank you!!!
Reading the blurb the first time left intrigued to know more about what this book has to offer. I thought it's such an amazing thing to read; people taking revenge on other people that did them wrong, isn't that just wonderful?!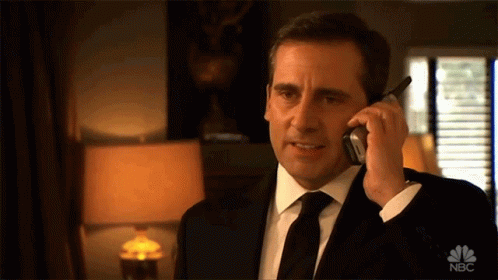 It's written from multiple perspectives; the person behind all this, members of the 100, and the agents. I liked reading from each perspective! I also really liked how even though there were multiple POVs, there's absolutely no confusion about who is who.
Having said that, it's no surprise that, as readers, we already know who's behind all this, it's just a matter of when they would "collide". I personally was waiting for that moment the entire time! The pace is quite consistent–mostly fast–throughout the whole book and it was a fast, refreshing read for me.
The characters were well described and it was easy to be immersed in the story. As I said before, the concept of this book is really intriguing and unique in its own exciting way.
All in all, I thought the book to be really interesting and I really enjoyed it. One thing I would have liked was for the person behind this not be revealed so soon, I like it as it is now, I just think that would have added some spice; an element of surprise.