Hello and welcome to yet another book review!!
Today's book is one that I've read in February and I'm just now reviewing…better late than never, right?!?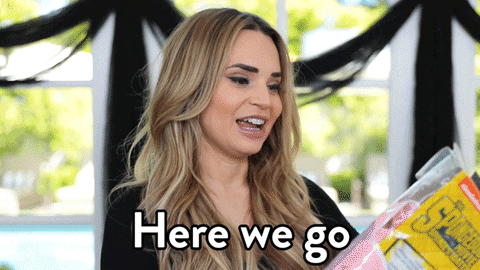 ---
Circe by Madelline Miller
Genres: Greek mythology, fantasy, historical fiction
Blurb:
In the house of Helios, god of the sun and mightiest of the Titans, a daughter is born. But Circe is a strange child–neither powerful like her father nor viciously alluring like her mother. Turning to the world of mortals for companionship, she discovers that she does possess power: the power of witchcraft, which can transform rivals into monsters and menace the gods themselves.
Threatened, Zeus banishes her to a deserted island, where she hones her occult craft, tames wild beasts, and crosses paths with many of the most famous figures in all of mythology, including the Minotaur, Daedalus and his doomed son Icarus, the murderous Medea, and, of course, wily Odysseus.
But there is danger, too, for a woman who stands alone, and Circe unwittingly draws the wrath of both men and gods, ultimately finding herself pitted against one of the most terrifying and vengeful of the Olympians. To protect what she loves most, Circe must summon all her strength and choose, once and for all, whether she belongs with the gods she is born from or with the mortals she has come to love.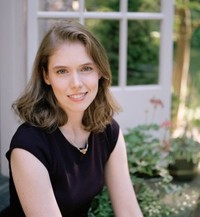 Madeline Miller was born in Boston and grew up in New York City and Philadelphia. She attended Brown University, where she earned her BA and MA in Classics. For the last ten years she has been teaching and tutoring Latin, Greek and Shakespeare to high school students. She has also studied at the University of Chicago's Committee on Social Thought, and in the Dramaturgy department at Yale School of Drama, where she focused on the adaptation of classical texts to modern forms. She currently lives in Cambridge, MA, where she teaches and writes. The Song of Achilles is her first novel.
First things first, let's start with the things I like, shall we?!
I found the book to have this unmistakable tinge of mythology that I like–does that make sense lol?!!, it was quite spot on and I do think that the writing style played a major role in pulling that off.
I also like Circe's personal development, mainly at the end. I didn't like how easily fooled she was, I just wanted to shake her really hard to wake her up! She didn't see her worth and I was truly proud when she started honing her skills and standing up to what she believes in!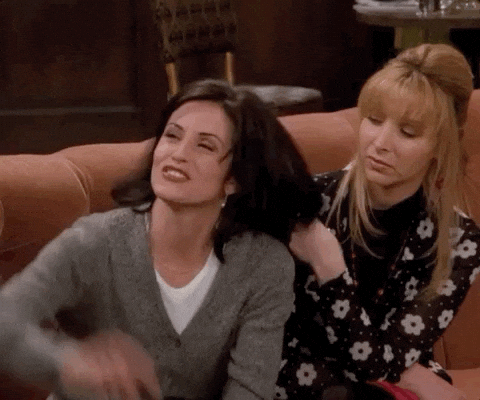 Now, let's move on to the things I dislike:
While it was really enjoyable, I found myself often confused by how fast time goes, like one–smallish–paragraph would span over 1000 years. While that's understandable given we're talking about gods and basically immortales, I just find these types of writting confusing and sometimes frustrating. It was definitely more annoying at the beginning, but once I got used to it, it got bearable.
I've read The Song of Achilles and I really think this one is better but I'm still a bit disappointed because I didn't connect with the characters as much as I would have liked, and I think I went in expecting too much unfortunately.
Having said that, I should mention that I still found it entertaining and would recommend it to people, it just didn't live to my expectation sadly.
---
Did you read Circe? I would love to hear what your thoughts are!!