Hello and welcome!! Hope you're having a blessful morning/night!
How's September treating you? Sending good vibes to y'all ❤
One thing is for sure though; I'm READY FOR FALL SEASON!!! Are ya'all??! Also, can you believe it will be the end of the month in just three months??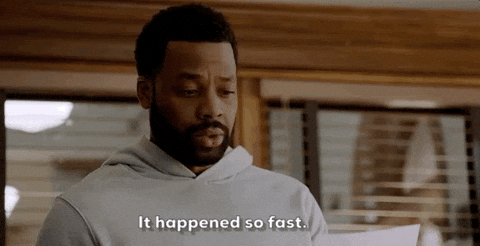 I wanted to update you on my magical readathon journey; it had been a huge success fortunately! I managed to tick books from my tbr, and I also discovered a new favorite!!!
So, these are the books I've read for the Magical readathon (tbr post here!), you can click on the cover to be redirected to my review of the book.
---
O in Shapeshifting
O – Wings on the cover:
D in Art of Illusion
O-Book I don't know much about:
Q- Book under 300 pages:
D- Pick a prompt from the last semester
O in Psionics & Divination
O- Story featuring time travel
---
How was your reading last month? Read any new favorites?