Hello and welcome to another book review!
First of all, how are y'all?! Enjoying the cozy weather, aren't you?!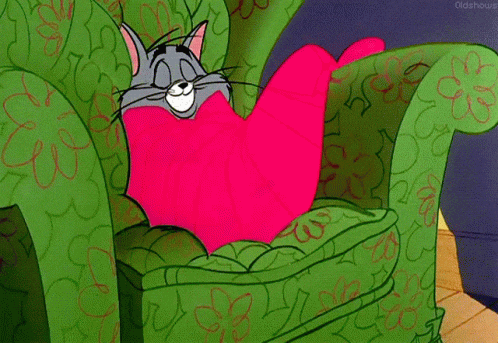 ---
The Linchpin Writer: Crafting Your Novel's Key Moments by John Matthew Fox
Genre: nonfiction
Blurb:
In every novel there are pivotal places that can make or break a book. Write them well, and you'll have your readers begging for a sequel. Write them poorly, and your book will get scathing reviews and sell only a handful of copies. These pivotal places are "linchpin moments," and in this book you'll learn how to nail these moments.
Based on real advice from editing hundreds of novels, John Matthew Fox guides writers through the process of creating a novel that soars in the reader's imagination. After reading this book, you'll be a better storyteller, a better self-editor, and a better writer.
In this book you'll learn how to:
Flood your readers with strong emotions
Create memorable beginnings and endings
Describe characters for the first time
Make readers swoon in romantic scenes
Kill off characters (without enraging your readers)
Harness the element of surprise
Disclaimer: I've received a digital copy of this book from the author in exchange of an honest review, that didn't influence my thoughts on the book.
I don't read many nonfiction books but when I read about this book, I was really interested to know more. I've always wanted to write a book (or a couple), yet I cannot find the time nor the energy to sit down and put my ideas into paper. Reading this book ignited the writing spark inside me and I'm actually contemplating participating in NaNoWriMo! Who's in??
I found it immensely helpful and I really can't await until I get to put what I learned into practice. I also really liked how not only does the author give tips on what you should do but also on what you shouldn't do AND provides examples for each piece of advice he gives, which really helped me understand the book better.
Another thing I really liked is that each chapter ends with a couple of writing prompts, which can work for writers across all genres! It wasn't directed at just one type of writers/authors, it was rather inclusive in offering tips to anyone whose dreams lie in the writing realm.
Furthermore, I thoroughly appreciated how friendly the tone of the book is; it doesn't tell you you should do this and that to succeed, it felt like talking to a friend–a really supportive and encouraging friend.
---
Are you currently in the process of writing a book?! Do you think The Linchpin Writer would be helpful for you?!