Hello, welcome, how are you doing?! Fine, I hope (??)
Personally, I'm having quite a good time–a bit of a tight schedule but good nonetheless.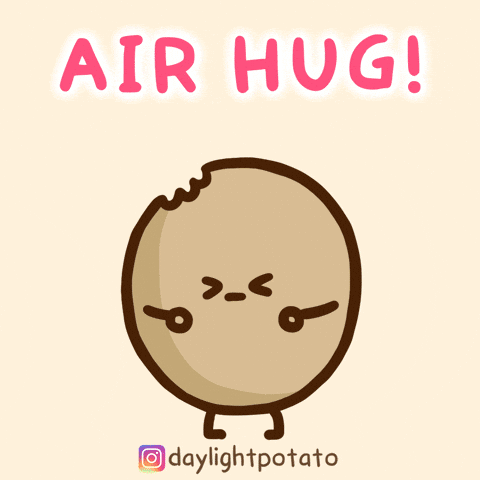 ---
Blue Flame (Daemon Collecting #2) by Alison Levy
Genre: fantasy
P.S. This will countain spoilers from book one.
Blurb:
While introducing Leda Morley, last of an ancient line of gatekeepers, to the ins and outs of her daemon-collecting work, Rachel Wilde encounters something far more dangerous than any daemon: a young boy who stands alone against an unseen yet terrifying enemy that has invaded his home–an inhuman creature who, hellbent on revenge for a minor slight, intends to harm the boy's oblivious family. Meanwhile, Leda's brother, Simon, is feeling left out of his maternal family legacy but is coping partly by helping Rachel's friend Bach–a previously homeless man with unusual mental abilities–get his life back on track.
In the midst of all of this, Bach unintentionally but serendipitously makes contact with a capable otherworldly being who, with great reluctance, agrees to help Bach and his friends take on the dangerous creature that's just become their problem to solve. Together, this group of unlikely allies must put aside their differences to save an innocent child, and his family, from a monster–before it's too late.
Alison Levy lives in Greensboro, North Carolina with her husband, son, and a variety of pets. When she is not writing or doing mom things, she crochets, gardens, walks her collies, and works on home improvement projects.
Her books feature female characters who are strong but flawed, making them more relatable. They stay rooted in everyday life while world-building in their fictional cultures. Intolerance of differences has become widespread in recent years. Gatekeeper encourages readers to look beyond what they consider normal and see through foreign eyes, a message that I hope will appeal to many in today's climate.
Facebook / Twitter / Instagram
Disclaimer: I've received a free digital copy in exchange for an honest review. All opinions are my own.
So, Blue Flame starts right where Gatekeeper left off. Leda is learning about her newfound heritage along with discovering this whole new world that she would have never known or even guessed existed–she's pretty delighted and eager to know as much about it as possible being the inquisitive person that she is though. While Rachel (the Daemon collector and one of the MCs) is showing Leda what her job–as a Daemon collector–entails, they encounter a case in which a little boy is trying to protect his family from an otherworldly being who is intend on harming his oblivious family for a little unintentional mistake.
This story explores many themes like culture shock, though I don't know if I can call it that; when Leda is asking questions about Rachel's background and world, she's throughoutly amazed at how different their worlds are. However, despite all those differences, it seems that some things (like feelings) are pretty universal and goes beyond borders–or realms/spectrums in this case.
This is really well written and the story flows well, it did become a bit slow sometimes for me, but it picked off again at just the right time so that I wasn't bored. The characters were also quite relatable and flawed and human, I enjoyed seeing them develop and grow as people. Bash (Rachel's friend who have unusual mental abilities) is someone that I want to read more about for sure.
Overall, The Daemon Collecting series is definitely something to behold. I personally found the first book better than the second but that doesn't mean it's any less good. Can't wait to explore the rest of the series!
---
What do you think about Blue Flame?!