Hello everybody!!!
So, I decided to write something other than a book review this time. As you already know (or not) books are my best friends, my beta, my sword , my cure, my shelter, my prince in shining armor… I learned a lot of things from books, things that help me in my everyday life, things that make everything special, and of course things like the assignments our English teacher asked us to do.
I used to think that owls are just, you know owls, birds?; but after Harry Potter I knew that they are used for other things (they kind of have a job!); I'm still waiting for my acceptance letter though, but you can't exactly believe what I'm saying because ,Umm, we're not allowed to share the wizarding world secrets.
Each time I see a fork I remember Percy Jackson. When I see birds, I see mockingjays and I think of Katniss. Blades remind me of Celaena, apples of Snowhite, pipes of Bilbo…
Basically, almost everything has a relationship with what I read, and maybe this is happening to you too!? Right??!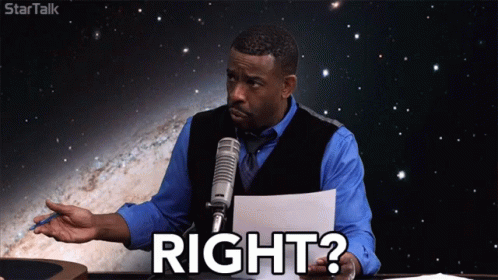 Books never stop amazing us, giving us different views of the world. While reading books, we teleport between realms, worlds where we're the heroes, the main characters. We're pirates, superheroes, assassins (my blades are just well hidden), witches, wizards, champions… We've lived through it all, and we're always hungry bloodthirsty for more; more adventures, more experiences. In other words, we ENJOY devouring lives; lives transferred to us through inky words. Oh, Yeah! About that, I would like to give a piece of advice since I'm feeling quite generous (thank me later! 😉 ) if you find someone mourning over a dead character or some miserable event,*suppressing a sniff* don't you EVER try to make silly jokes about it, because we may seem nice and all but know that our unlimited hidden powers are deadly or can cause a great damage in the best cases!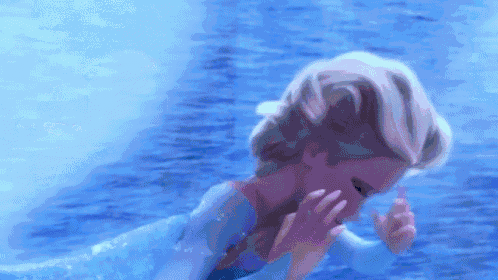 Readers and where to find them:
As most bookworms know, we spread all over the universe like mushroom, but there's some common places you would likely find us in.
Libraries: (obviously) Libraries are our headquarters. We hide our candies weapons there (and buy them too!), it's the safest and the most dangerous place you'll ever find; just the smell of fresh books is enough to make you comply to whatever order it gives you.
Under the comfort of a blanket: So when we're armed enough, you'll probably find us in our main lair; in the safety of our cozy blanket. What's more comfortable than a comfortable couch, warm blanket and a hot cup of milk (or coffee 🙂 ) anyway?
The most breathtaking places: When we don't feel like spending the whole time under our blanket, we usually prefer somewhere we feel at ease, somewhere less populated such as: near a river, near the forest where's a lot of green grass and humming birds, on top of a tree… As long as we can read peacefully, without distraction, the world doesn't matter anymore at that specific moment, nothing matters but the jewel between our hands.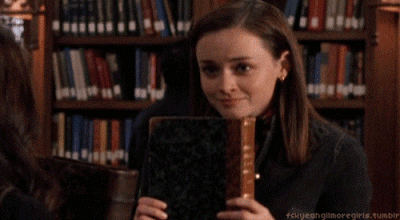 I hope you enjoyed reading this post as much as I enjoyed writing it! Soooo, What do you think? Do you also relate what you read on books to real life? Where do you prefer to read?